Welcome
Inštitút monitoringu a analýz, s.r.o. (IMAZ) delivers professional services in the area of power engineeringand network industries (electricity, gas, heat, water management).
Monitoring of domestic and international energy legislation and an overview of information on development in energetics across Europe are available for everyone interested.
Our services
IMAZ, s.r.o., delivers professional services in the area of energetics and network industries (electricity, gas, thermal power, water management).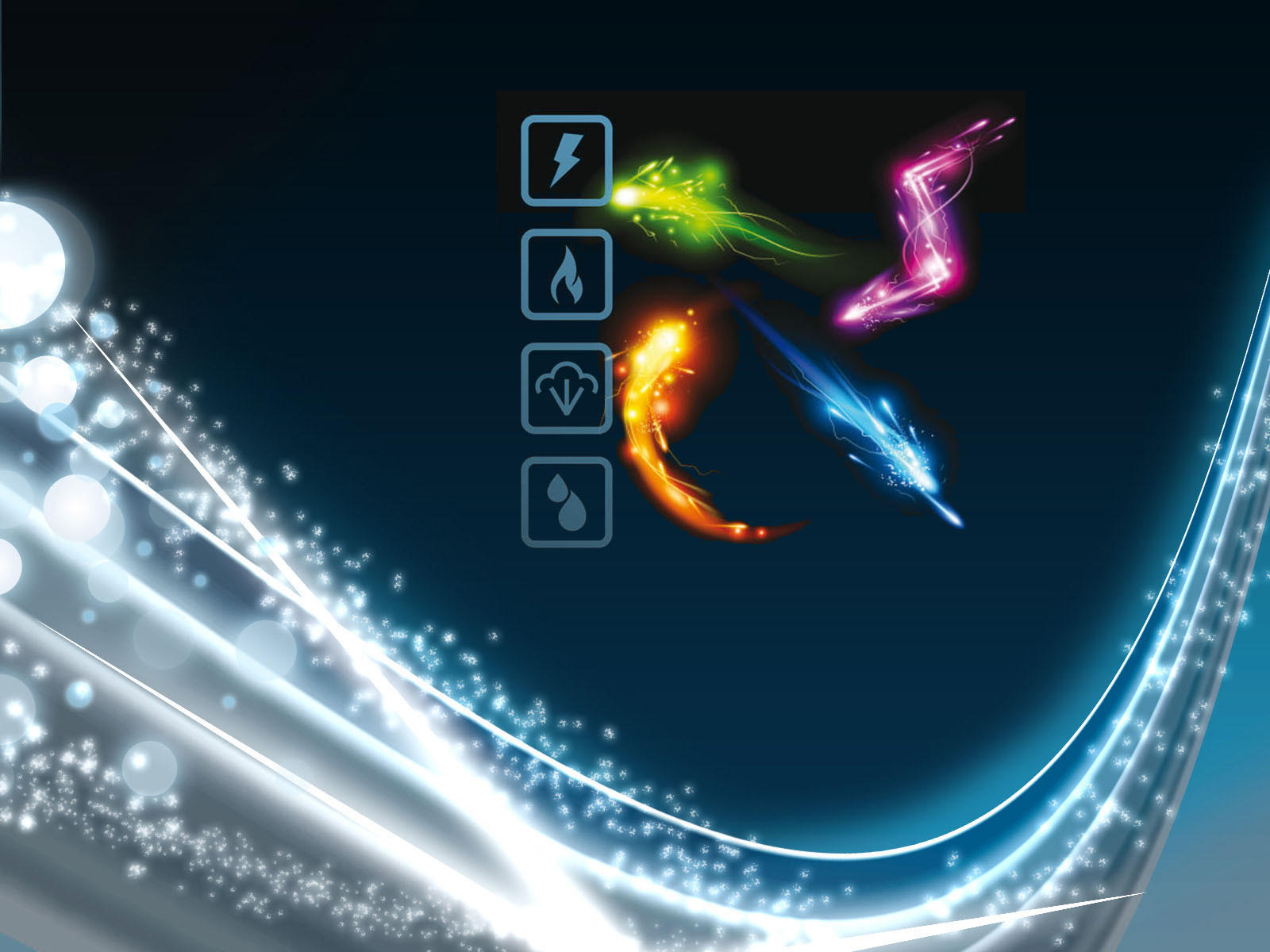 What we aim to achieve
A lot has already been said about energy as the backbone of every economic area. However, there is a little talk of business problems in the industry.
The economic interests of a state, or rather lobby groups, conflict with the interests of large multinational corporations, manufacturers, suppliers, traders and consumers. The business environment in the energy sector is tangled in a web of legislation, the unconditional application of which, often under threat of liquidation sanctions, requires all levels of state and local administration in the form of several legal and sublegal obligations.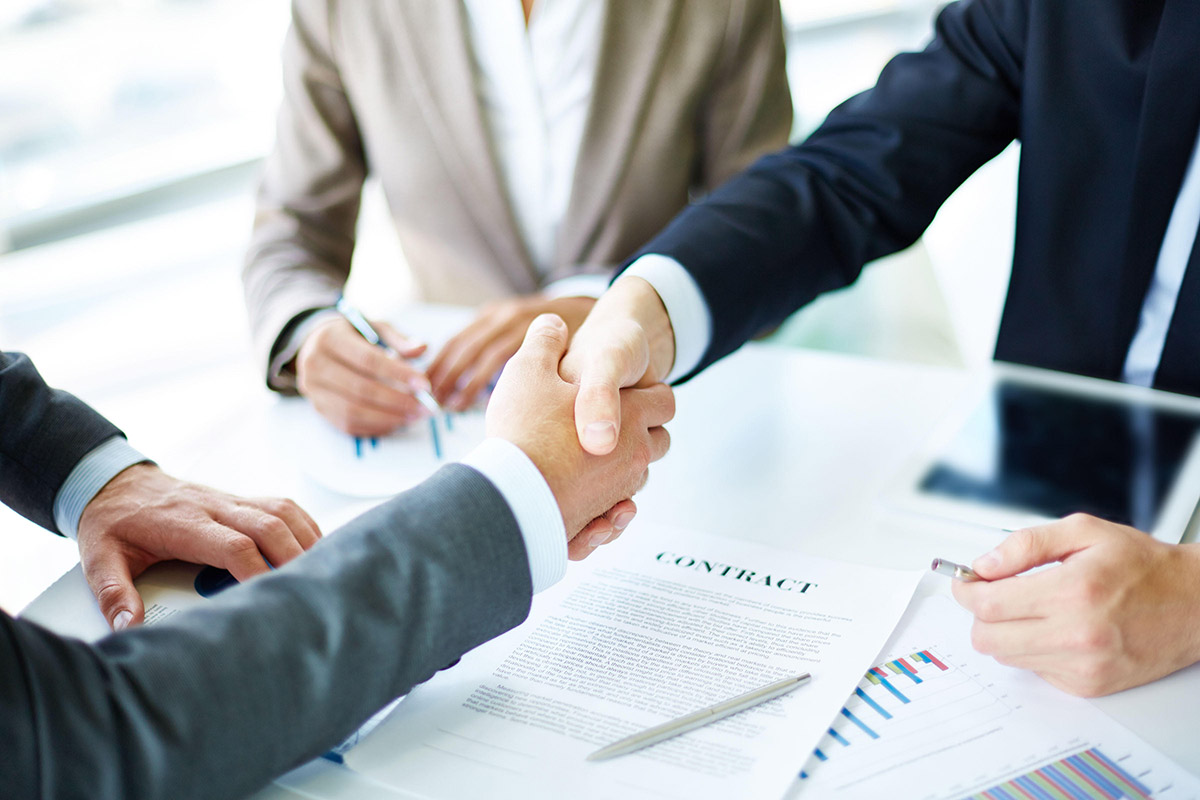 Why us?
With our help, you will no longer have to deal with seemingly irrelevant, but ultimately the more urgent tasks that lurk on you from all sides.

Are you planning to build an energy facility and are facing the strict energy, construction and other legislative and technical conditions?

Are you not able to cope with the latest developments in your area and are afraid of losing a track of situation in the domestic and international market?

Do you wish to verify the credit of your planned investment?
Our circuit breakers guarantee your lower payments
IMAZ, s. r. o. will take care of your worries. We guarantee you due dilligence of offtake points and the value of their circuit breakers. The audit will reveal any unnecessarily high electricity payments.You won't need any new investments or risk any new charges.